Multiple Circular Round Wood Log Cutting Multi Blade Rip Saw Machine
Product Detail
Product Tags
This multi-rip saw is mainly used for sawing round wood. It can be used to sawn boards of different specifications. There is no limit to the length of materials. It can be used to cut square wood in the middle, both sides of the wood, or all of the wood. This equipment is suitable for sawing round wood with a diameter of 15 to 32 cm. It can process many kinds of hard miscellaneous wood, such as poplar, pine, cypress, pressed wood, fir, green steel wood, etc.
● The feeding port of the equipment adopts V-shaped chain, with automatic centering and smooth feeding, which can avoid the triangular inclination caused by manual feeding. At the same time, the feeding speed can be adjusted, which greatly improves the wood processing efficiency.
● The equipment uses the latest technology to spray water on the shaft center, and the saw blade can be used to obtain the best cooling effect without burning the saw blade.
● Small sawing path, high timber yield, saving timber cost.
● The equipment is designed with a fully enclosed frame structure, and the feed inlet is equipped with double-layer bulletproof sheets, which is extremely safe and users can use it with confidence.
Model

Max. cutting

diameter(mm)

Min. cutting

diameter(mm)

Min. cutting length

Power

(kw)

Feeding power(kw)

Overall size(mm)

MJY-F150

150

50

400

15+15

1.1

3200X1500X1550

MJY-F180

180

60

500

18.5+18.5

1.1

3400X1550X1550

MJY-F200

200

80

500

27+27

1.5

3600X1580X1560

MJY-F260

260

120

500

30+30

1.5

3900X1590X1600

MJY-F300

300

150

600

37+37

3

4000X1600X1650

MJY-F350

350

170

600

45+45

3

4300X1650X1680

MJY-F450

450

200

700

75+75

3

5000X1700X1780
1.Steel shaft is made of 42CRMO special material, which has been quenched, tempered and heat treated, and is durable without deformation and rust.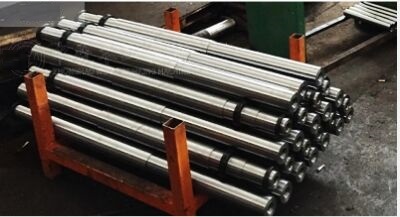 2.Bulletproof device is made by laser cutting. It has double bulletproof groups and two groups are seamless to prevent small leftovers from flying out.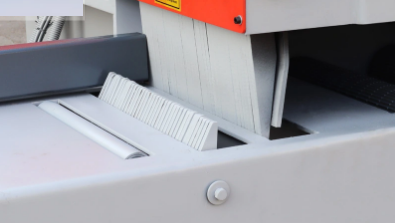 3.Variable frequency speed regulation. We should adjust the cutting speed according the size of sawn timber and whether the saw blade is sharp, so as to extend the service life of the saw blade.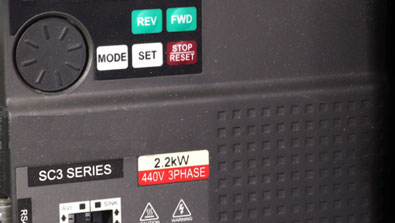 4. Saw blade is made of SKS51 imported steel plate with thin sawing path, no burning of saw blade. It is durable and deformation free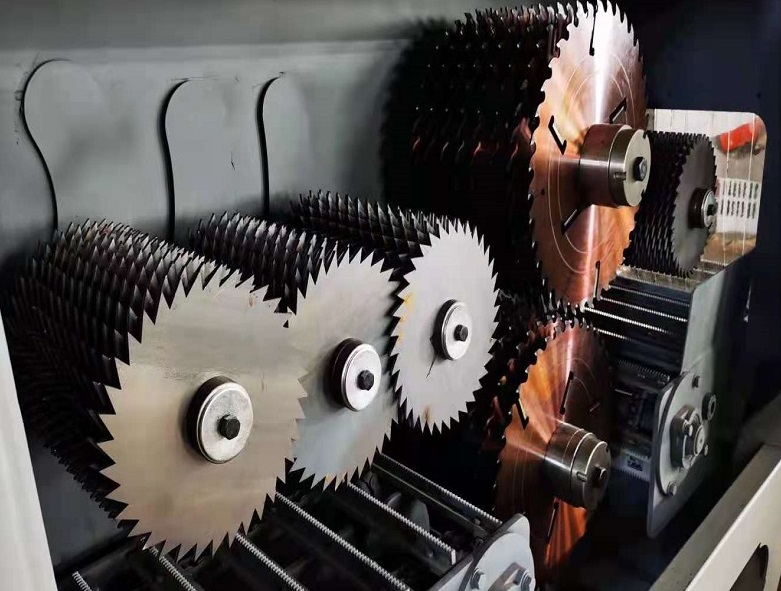 ---
Next:
Log sliding table saw
---