Log sliding table saw
Product Detail
Product Tags
The sliding table saw is used to cut logs. This saw has high precision straight guide rail. The saw blade is bigger to cut big timber. This sliding saw for timber is efficient and safe. The section of log is smooth through cutting. There is a pneumatic device for fixing log on the table. The cutting thickness is regulated. It is assembled simply and is handled easily. The timber saw is work on straight without deviation. It is not necessary to planning it again when you cut log by this saw.
● The new sliding table saw has the property of band saw, but its efficiency is more than 4 times that of band saw.
● Strong safety. The protective cover is designed according to the same direction of saw blade rotation.
● The saw pin surface is smooth and flat, suitable for processing hard miscellaneous wood and large diameter round wood.
● It can process the large diameter wood that cannot be processed by the round wood multi blade saw, and the processed products are smooth and standard. It does not need to be processed twice by the planer and other equipment, and the band saw machine can be completely eliminated.
● The small power motor is used as the power to save energy consumption, and the pneumatic device is used to automatically fix the wood. After the wood is loaded, the pneumatic device automatically presses the wood firmly. The pressure is uniform and the cutting is smooth.
● Fast, flexible, safe and reliable. Advanced technology, simple operation, no need for professionals, stable performance and adjustable specifications.
● The specifications of the required boards can be adjusted at will, and the thinnest boards can be sawed with 5MM boards. The feeding is smooth and the processing is fine.
● The upper and lower single blade saws (the upper and lower saws are designed with smaller sawing path and accurate sawing. The saw pin surface is flat and smooth to avoid the phenomenon of band sawing bending and digging pits) have high speed and do not burn the saw blade.
● This cutter can be operate by one person.
● High efficiency. One round wood multi blade saw can equal the output of four traditional band saws, greatly saving labor costs.
| | | | |
| --- | --- | --- | --- |
| Model | YC-300 | YC-400 | YC-500 |
| Table length | 1/1.5/2/2.5/3/4m | 1/1.5/2/2.5/3/4m | 1/1.5/2/2.5/3/4m |
| Max. cutting log diameter | 300mm | 400mm | 500mm |
| Motor power | 7.5kw*2 | 7.5kw+11kw | 11kw*2 |
| Saw blade size | 405*36T*3.6 | 500*43T*3.8 | 600*48T*4.6 |
| Overall size | 2000-8000mX1600X1600mm | 2000-8000mX1600X1600mm | 2000-8000mX1600X1600mm |
| Weight | 500-750kg | 500-750kg | 500-750kg |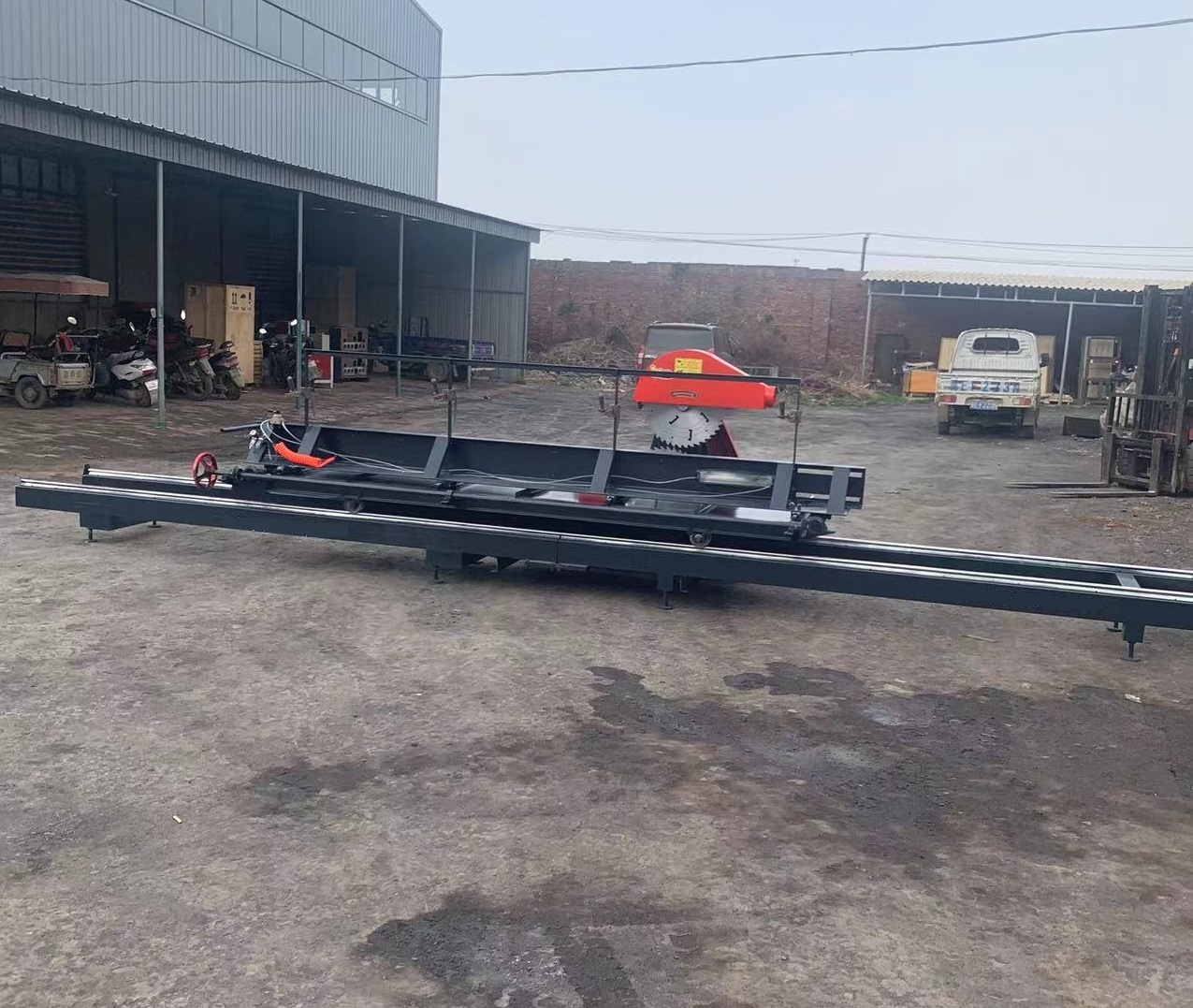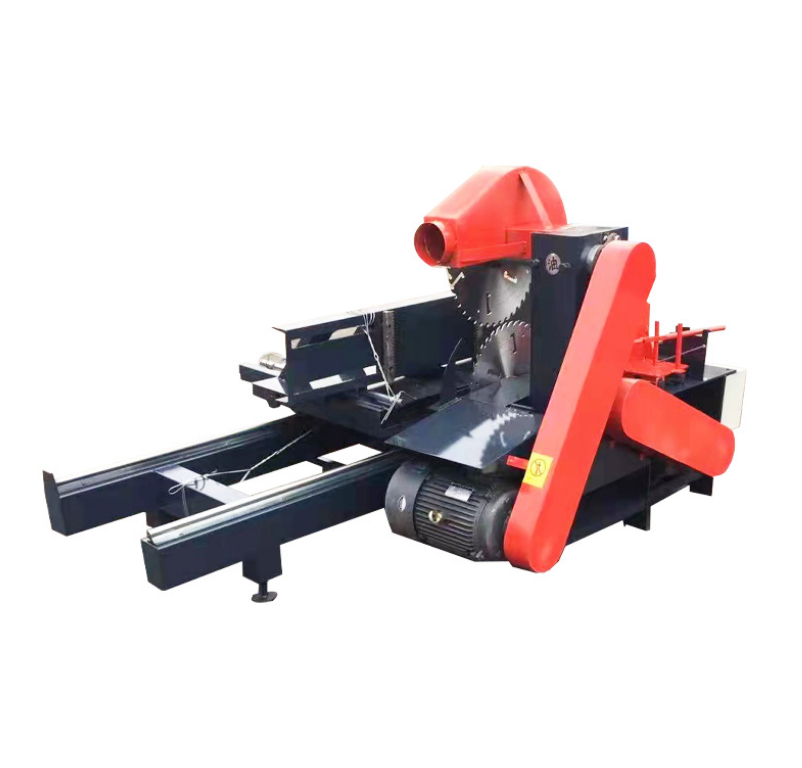 ---
---