All Chinese woodworking machine companies face a big challenge in 2021 because coronavirus disease 2019 still exists in all over the world. The COVID2019 not only stops Chinese domestic market, but also it slow down the oversea economic development. The export of Chinese woodworking machine reduced too much last year.
There are some difficulties in woodworking machine export as following:
a.Because COVID2019 has been with us, supply chain is broken and the cost of most raw materials has risen rapidly, especially steel. Steel price fluctuated too much in 2021 so that it drove up manufacturer cost of woodworking machine.
b.Epidemic prevention reduced the mobility of the labor. It is difficult for some firms to hire new workers so that they couldn't sustain normal production. Customers also reduced orders or canceled orders for Chinese suppliers couldn't send engineers to install machines at oversea.
c.In 2021, running costs of most factories was rising because electricity rationing required that they closed factories or reduced production in some cities.
d.Logistics was so hard because epidemic enlarged in some Chinese cities. The cargoes couldn't be transferred smoothly in China. The international shipping cost has been increasing since 2019. Oversea customers reduced the orders or delayed to purchase woodworking machines.
In 2022, the epidemic entered its third year, the virus continued to mutate, and local prevention and control strategies were constantly adjusted. However, the outbreak of the epidemic in some regions after the Spring Festival continued to reflect the negative impact on the development of the industry. After the impact of the epidemic for more than two years, the business operation of enterprises is generally difficult, the willingness of enterprises to invest is not high, and they are confused about the development direction of the industry.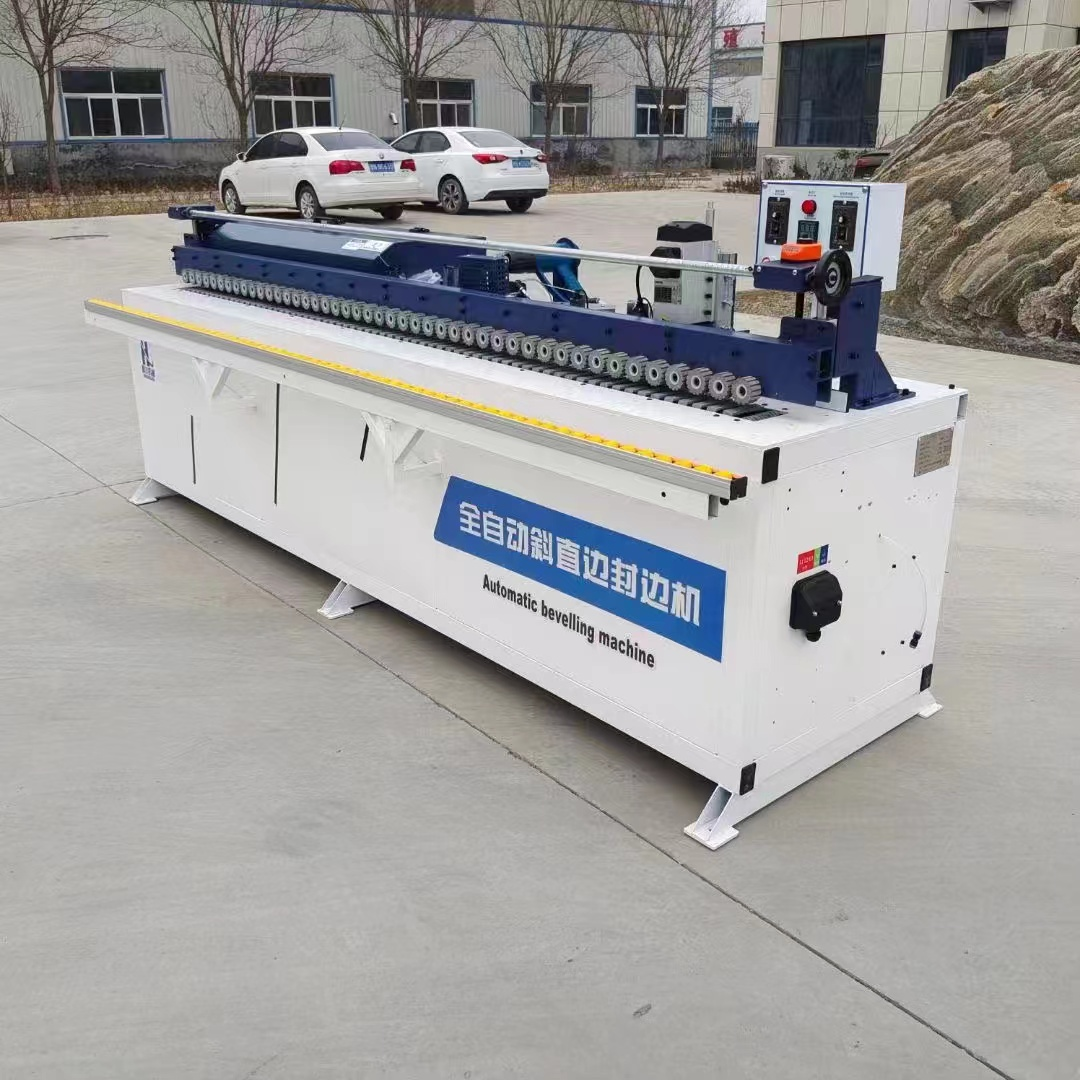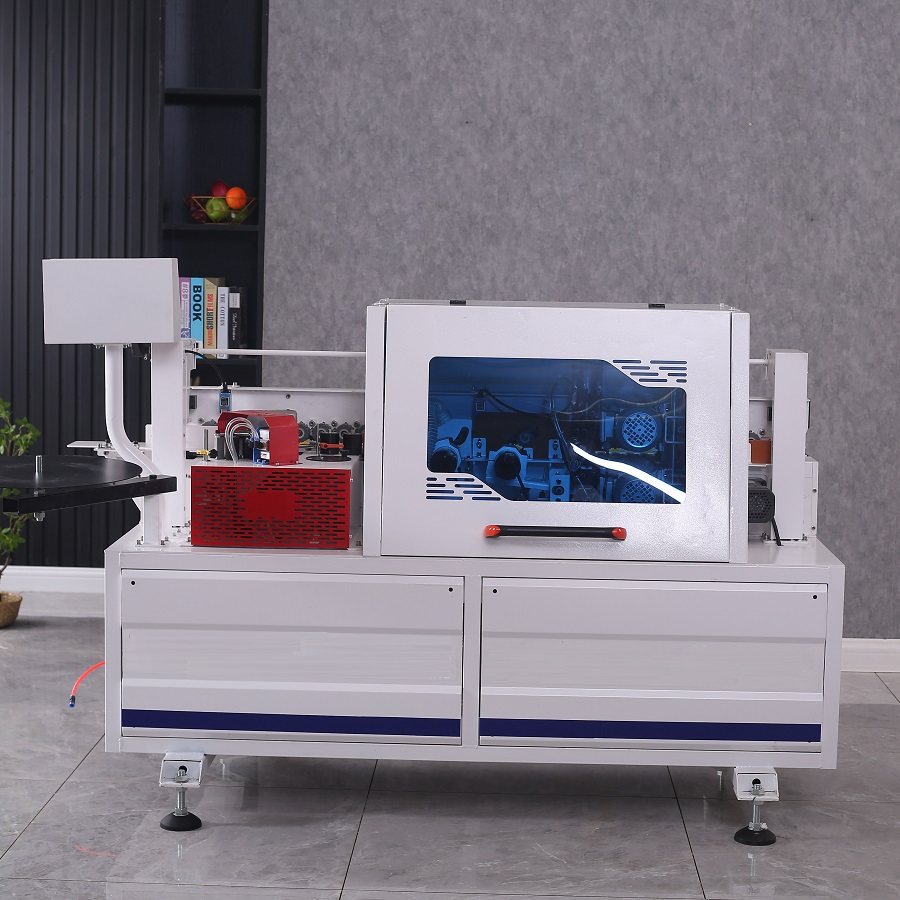 ---
Post time: Jun-27-2022